Community Involvement - Ford of Kirkland
We are proud sponsors of the following organizations:

The EvergreenHealth Foundation is a nonprofit organization focused on expanding and enhancing the first-rate healthcare already provided by EvergreenHealth. We rely on donated gifts from community individuals, corporations, associations and other foundations in order to provide crucial hospital services, programs, equipment and facilities that make EvergreenHealth the Eastside's premier hospital.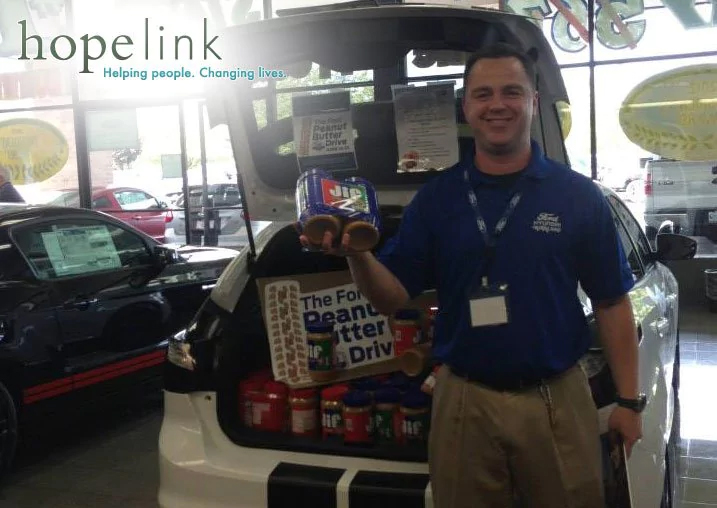 Hopelink is the largest social services agency in east and north King County, serving 60,000 people every year. Hope link is funded by diverse sources including public and private foundations, United Way, government support and by donations from individuals, organizations and corporations in the community. Hopelink runs efficiently by keeping expenses low. With administrative costs at only eight percent of the budget, a full 92% of financial support goes directly to helping families in crisis and preventing homelessness.
One of our Ford vans was donated through Kirkland Rotary Semi-Annual food drives to raise food, money, and awareness for our local food bank.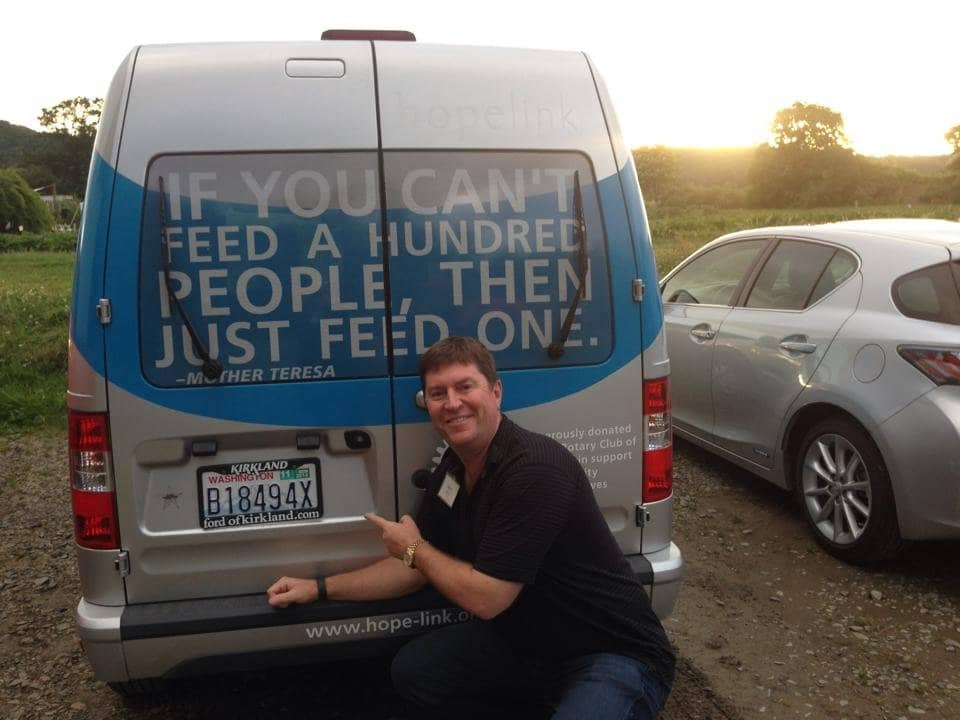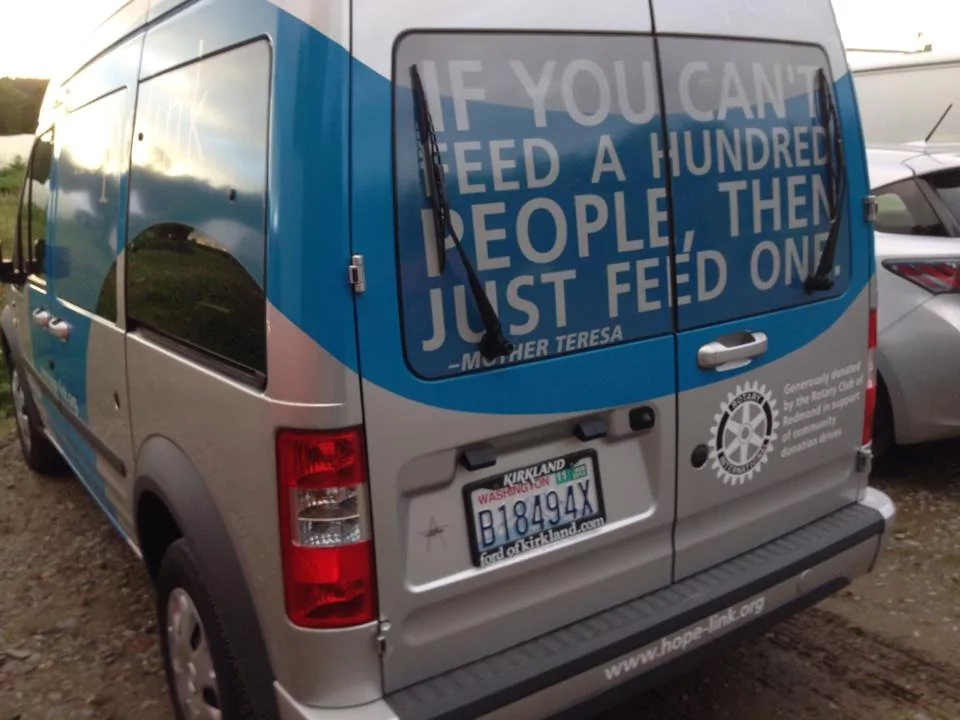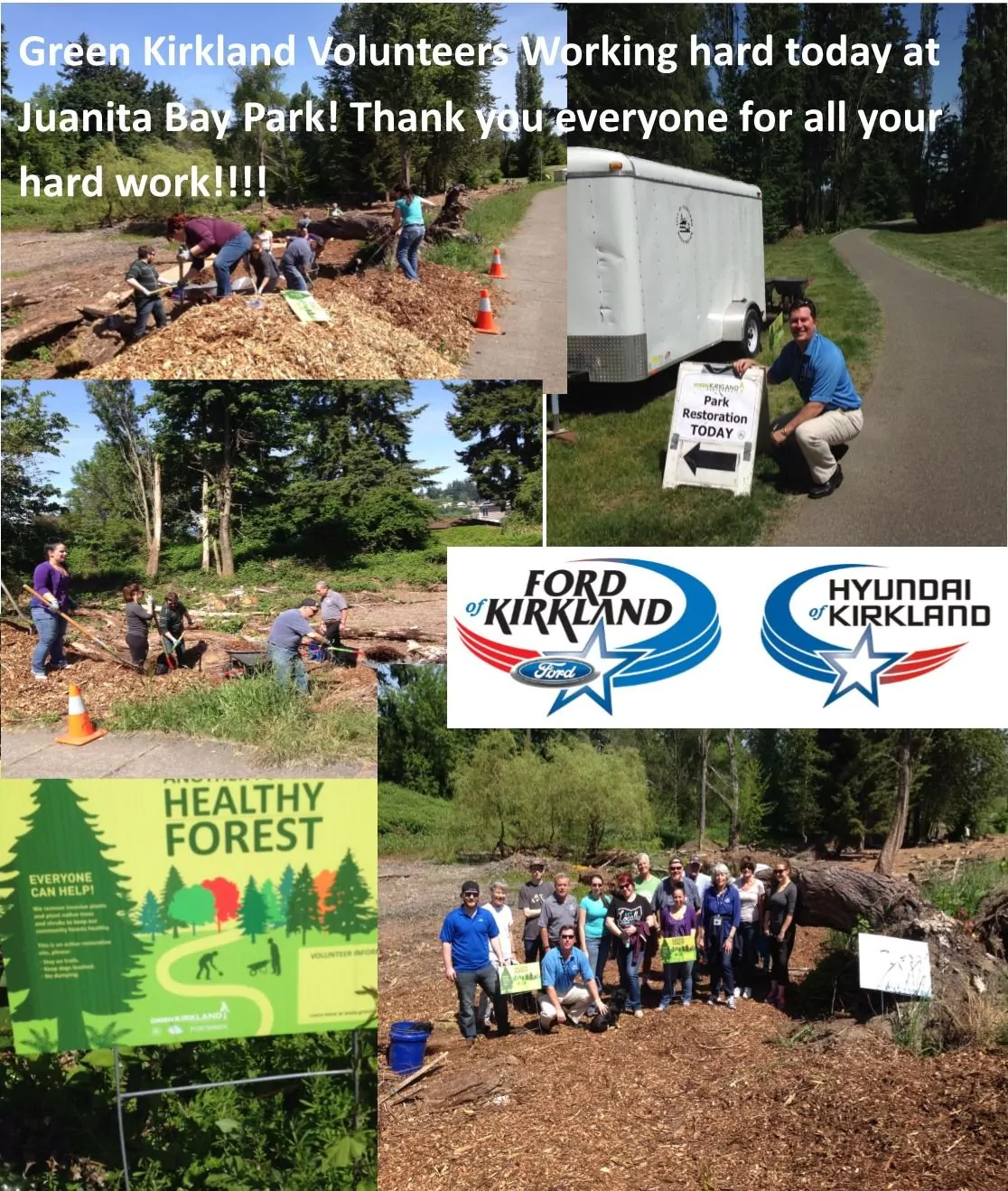 The Green Kirkland Partnership works to engage the local community in the restoration and care of natural areas in City parks.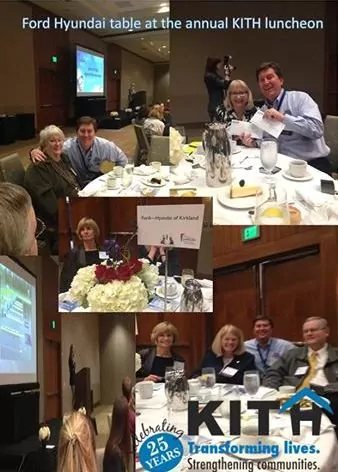 When you invest time and resources in KITH, you meet the practical needs of homeless families and support them as they strive to reach independence, step by step. With your help KITH stabilizes families in housing, helping parents and children to achieve their goals and potential, and to break the cycle of poverty.
Ford Hyundai of Kirkland donates thousands each year to this very deserving cause assisting families in need all throughout our community. We also provide thanksgiving dinner each year!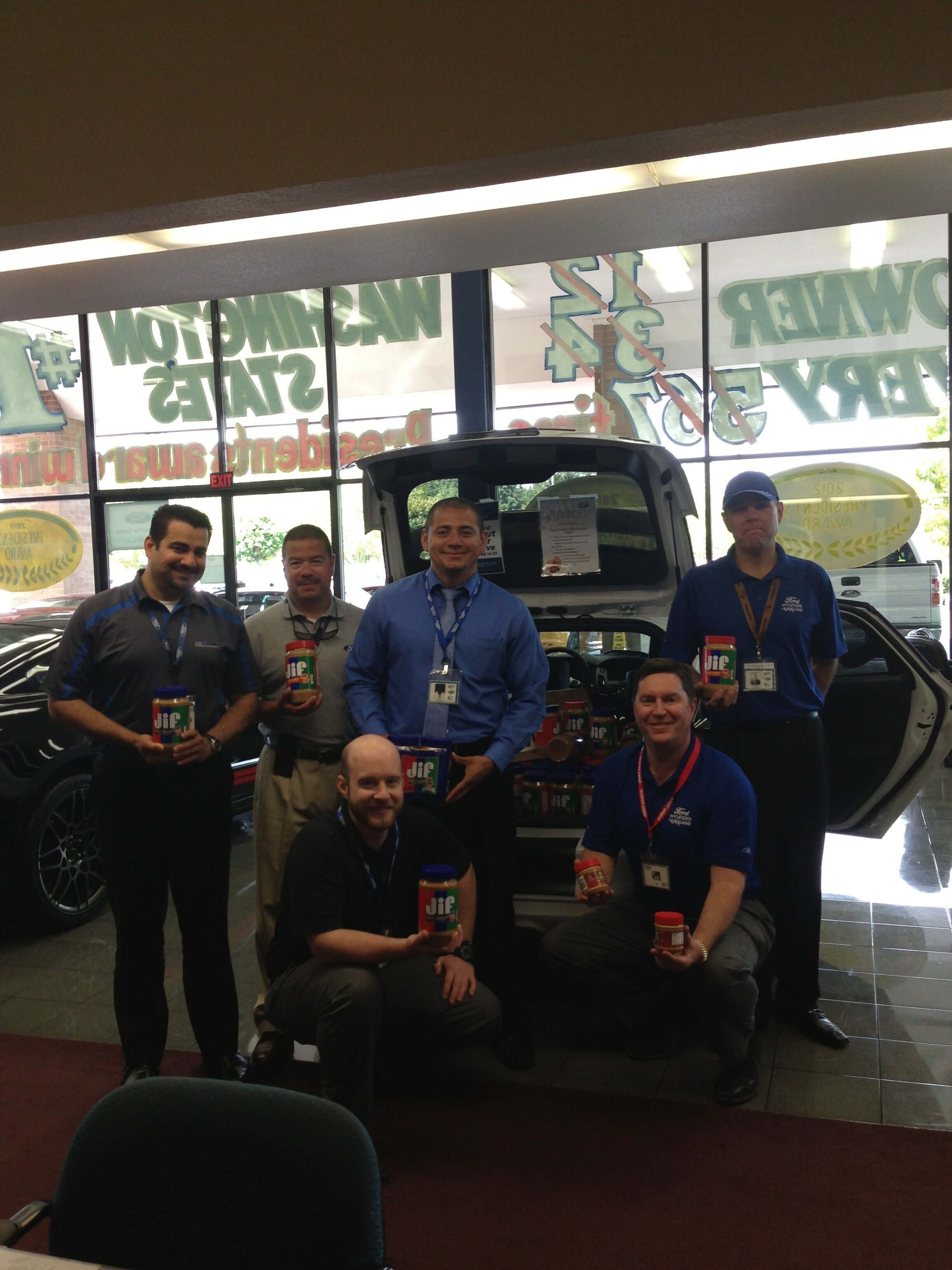 We teamed up with Ford Focus on Child Hunger to help fight childhood hunger!
Peanut butter is a highly desirable staple for community food banks to feed kids, but is expensive and difficult for them to acquire in the quantities needed during the summer months. This peanut butter drive is intended to help the hope-link food bank in Kirkland feed families. fill their summer needs.
Why Peanut Butter?
It's the most expensive item and a staple item for the food bank
It does not require refrigeration or cooking
Peanut butter is nourishing and versatile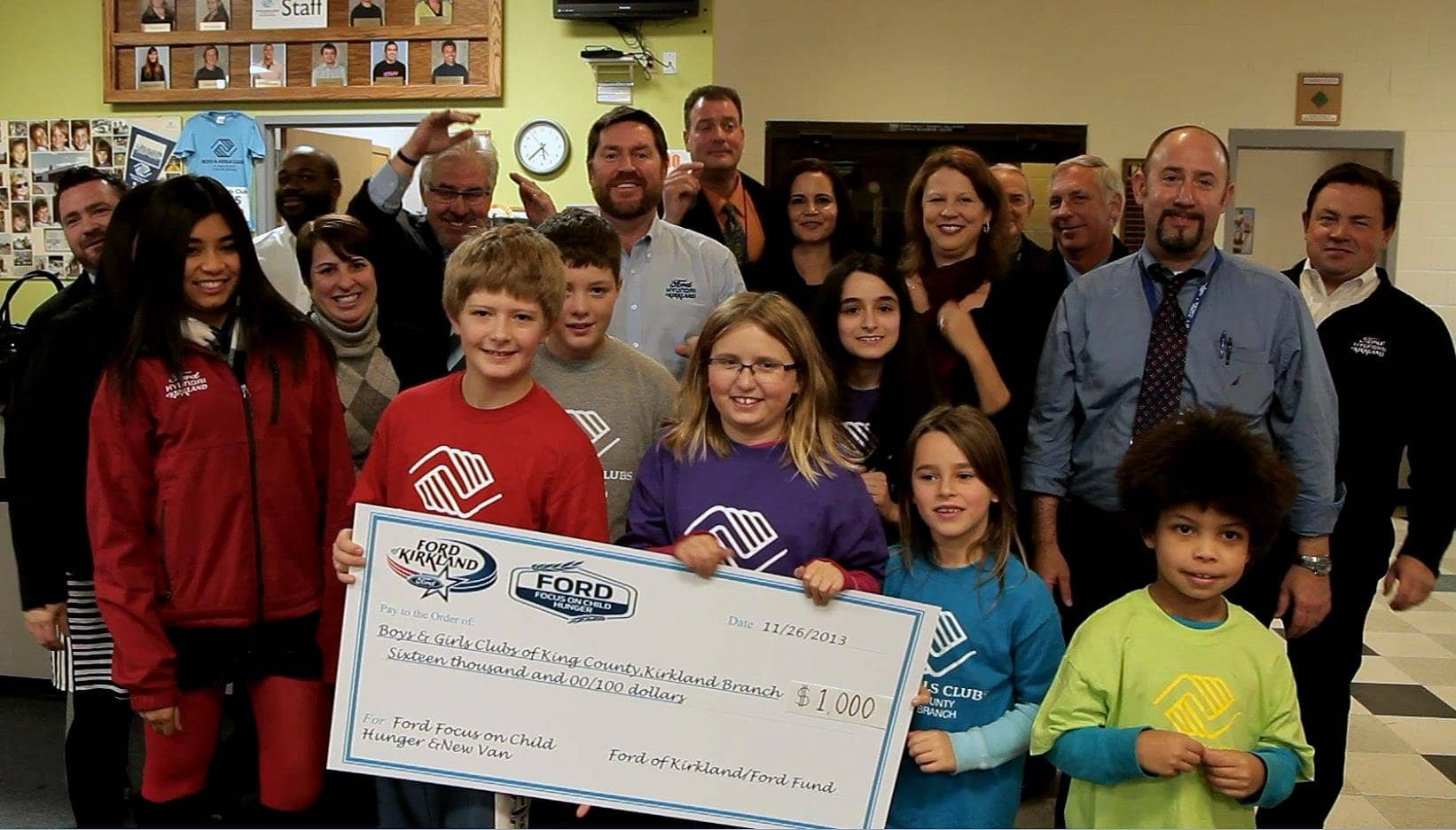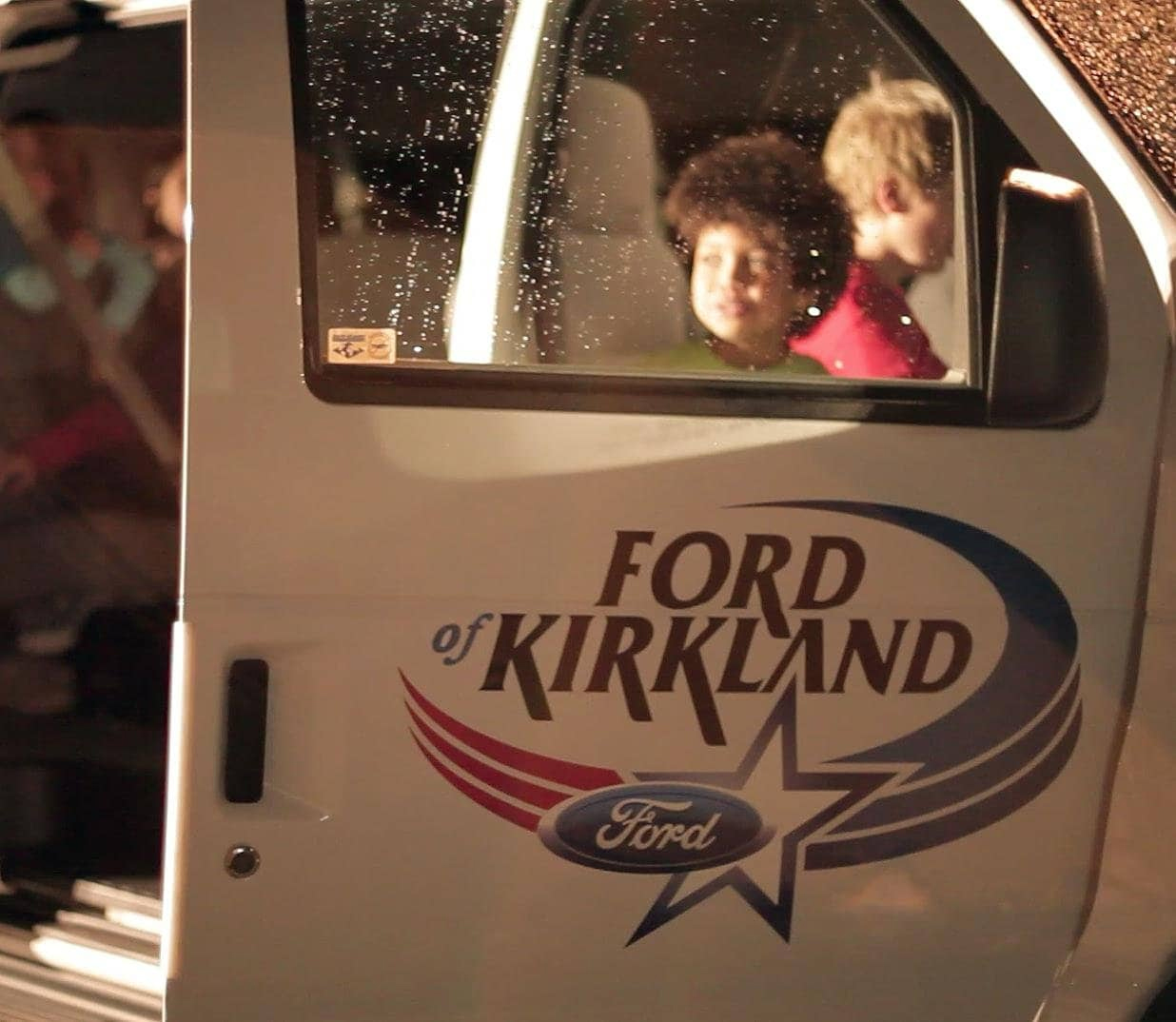 Boys and Girls Club helps enable all young people, especially those who need us most, to reach their full potential as productive, caring, responsible citizens.
Ford Hyundai of Kirkland donated a van to boys and girls club to help them transport kids from schools to their safe spaces for after school programs.
Other Foundations/Charities/Causes
Susan G Komen for the Cure
Relay for Life
Children's Hospital
ASPCA
Pediatric Brain Tumor Foundation - we are a regular contributor to this foundation.
Kirkland Pace Race - We sponsor this fundraiser for Prostate cancer and provide pace vehicles each year.
Adopt a Highway - Ford of Kirkland keep the area of I-405 Northbound clean from our sign to the 160th Avenue exit. Watch for us!
Blood Drive - We host the blood bank at FOK every couple of months.
Old Dog Haven- we donated a van to transport dogs in need of homes and medical care.
Celebrate Kirkland - We contribute to the 4th of July fireworks
Kirkland Summer Concert Series - We sponsor a summer concert.
Green Bulletins - We post a bulletin on how to live "green" monthly on our bulletin board.
Drive One 4 UR School - Fundraisers for Juanita & Bothell High School
Kirkland Performance Center - We support the KPC with auction items and sponsorship.
Kirkland Rotary
Eastside Month of Concern for the Hungry - we man the food collection sites